본문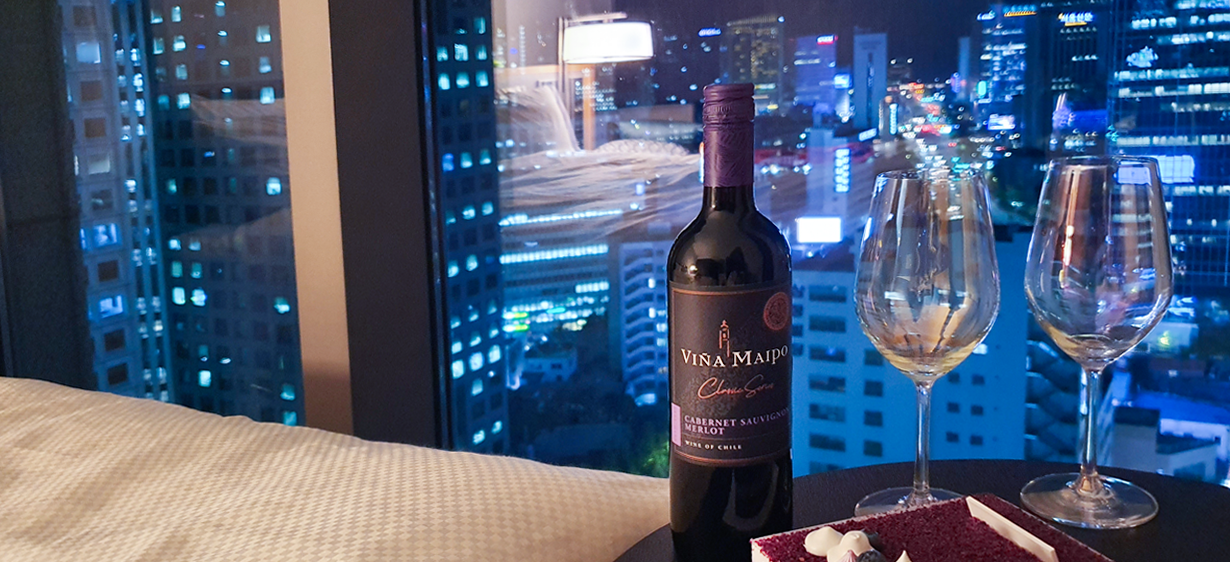 Romantic Wine Package
2023-05-02 ~ 2024-04-30
Package Details 
Romantic Wine Package 

You will be assigned to a room with a premium view of Hotel Gracery Seoul.
This is a package for those who celebrate a special day by providing Chilean red wine and wine glasses. 
Get an early check in and experience the wonderful view of Seoul from the high floor of the room.
◆ Period
2023.05.02~2024.04.30
◆ Price
Detailed inquiry by length of stay
◆ Privileges 
•Priority allocation of rooms on the top floor
•A bottle of red wine (per room)
•Freeup Starter KIT (per room)
•Early check in from 2PM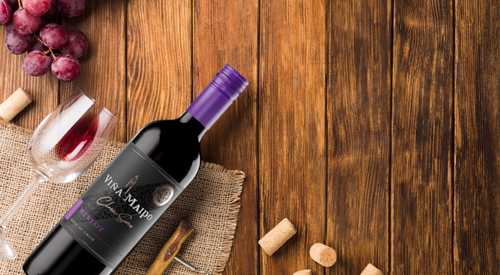 vina maipo classic series cabernet sauvignon glass
It's a wine that anyone can enjoy and love because you can feel the fruity scent of plums, chocolate, and ripe berries. 
◆ Notice   
 •Wine and glasses are pre-set in the room.

◆Terms of Use 
•
The above amount includes tax and service charges, and may vary depending on the date of stay.
•
This promotion is a package product that includes the above-mentioned privileges in addition to the room, and the included product cannot be canceled, refunded, or changed.
•
This is a non-parking product (KRW 10,000 per night is charged for parking.)
◆Cancellation Policy
•
Cancellation and change are possible before 18:00 two days before check-in.
•
In case of cancellation after 18:00 two days prior to check-in or no-show, the rate of a one night's stay will be charged as a penalty charge.
◆Save The Earth
•
Time: From January 1, 2022, toothbrushes, toothpaste, and razors are not provided as standards.
•
If you have not prepared in advance and wish to purchase, please contact the front desk.
•
Toothbrush set with toothpaste – KRW 1,000 / Razor set – KRW 1,000
Related Rooms